In less than 24 hours YouTube channel has distributed 3 different natural disaster which took place in 3 different places.
In China as reported by cna.asia: 6.8 magnitude earthquake struck mountainous area in China's Sichuan province. This is the strongest quake hit the region since 2017. At least 21 people are dead. More than 500 rescue workers have been deployed to Luding county – 200 km southwest of provincial capital Chengdu – near the epicentrum. Minutes after first quake, second quake with magnitude 4.2 hit city of Ya'an near Luding.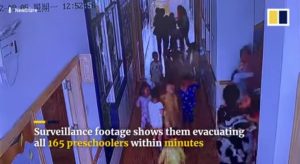 The same evidence reported by South China Morning; as seen from the footage security camera; teachers evacuating 165 children from a kindergarten.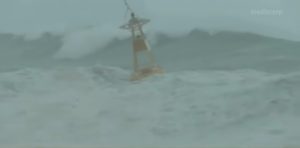 2. In South Korea as reported by cna.asia: South Korea has raised its highest alert as super Typhoon Hinnamnor tracks toward Busan. The storm has unleashed damaging wind and rain, prompting evacuations orders and flights cancellations. It forecasted typhoon Hinnamnor to arrive in cities of eastern China. Schools and ferry services have been suspended as storm brings heavy rain to Zhejiang and Shanghai.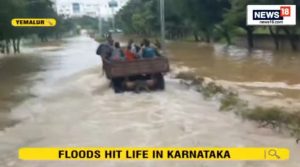 3. In India as reported by CNN-news 18: heavy rains poured out in Karnataka, Bengaluru which have affected flood at the neighborhood of luxurious villas, cars seen floating after heavy rains and what sad is girl dies of electrocution.
Scientific experts have brought into highest attention this climate change issue and has warned accordingly. Specially to focus on the effect of two sides of water. The consequence of extreme heat will have no water, in contrary, water to swipe out most everything once it reach maximum point. Now a new tag-line of "water" as new gold is being circulated.  It sounds; water to turn out as any comparable stock/commodity to be soon traded commercially at wall street.
What important today is the aim and willingness of political leaders to consider all serious consequences by respecting  the agreed climate change protocols from Paris Meeting to COP 26. As mentioned in the video released by UN Chief message, entitled "Flood response plan for Pakistan: "…. We need to reduce and possibly to eliminate this colossal danger … Today it is Pakistan … tomorrow it could be your country". Full message is in : https://youtu.be/fMe5zh4R-f4.